Interviews
6:03 pm
Freddy – You Here
Interviews
3:17 pm
---
Local Spotlight: Carl Dee
Interviews
7:38 am
Dancehall and reggae music, Reggae is a popular music genre that started out in Jamaica between the late 1950s and 960s and quickly emerged as Jamaica's most popular style of music. As the 1970s progressed, reggae music had crossed borders to become an international style rocking the airwaves in the United States, Britain, Africa, and other continents. Initially, reggae music was considered a voice of the downtrodden in society. It was, and still is, an expression of struggle, pain, emotion, and hope that is felt by the oppressed.
The term reggae is actually derived from a Jamaican slang word "rege-rege," which means "rags" or "ragged clothing" and likely refers to a raggedy style of music. The reggae genre, which employs a heavy backbeat rhythm, is an evolution of the ontemporary Jamaican ska music and Rocksteady musical styles.
Music producers such as Coxsone Dodd and Duke Reid slowed the energetic rhythms of ska to create a new sound, which later evolved into reggae music. This genre is distinct with its heavy use of Jamaican vernacular, syncopated beat, and African drumming style dabcehall and reggae settings.dancehall and reggae
Reggae music received international acclaim particularly when Jimmy Cliff- a Jamaican reggae artist, produced a socio-political movie called "The Harder They Come," which featured an electrifying reggae soundtrack. The movie coupled with the soundtrack, drew global attention to reggae music, and that's how Bob Marley rose to become a renowned reggae superstar. read more here about reggae and dancehall music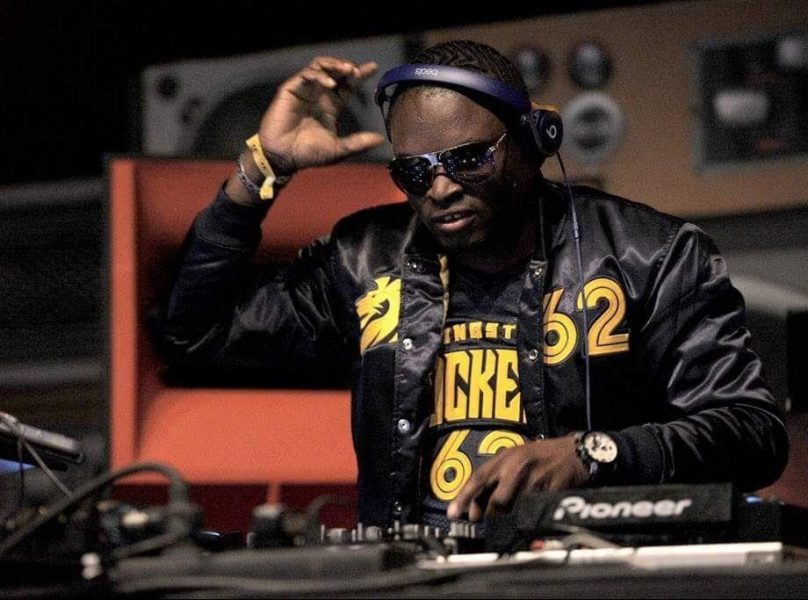 JOIN TN RADIO MAILING LIST
GET CONNECTED WITH YOUR FAVORITE TBN RADIO ARTISTS.