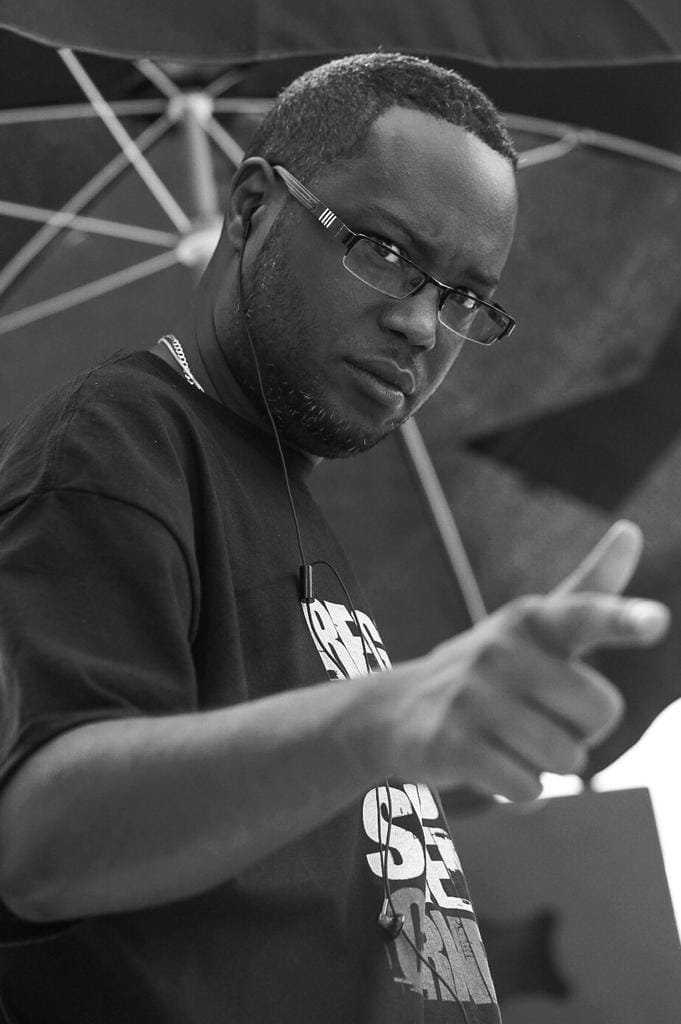 Meet the Host
Holding the Order & Protecting The Culture
Royal Marx Soundsystem was Established in 2014 in the heart of the UK by Owner/Selecta – Mista Sensi (a former DJ & Radio Host).
With a serious passion for Reggae Music there was only one mission. Spread the positive vibes of Reggae Music as far and wide as possible.
With a background in the Urban music scene in the UK, Mista Sensi's plan was based on a solid foundation.
Having played alongside a handful of the Top Soundsystems in the UK, The sights were clearly set on further afield.. Through hard work and perseverance Mista Sensi was able to build a great following across the whole of Europe and beyond, Playing alongside the likes of , Heavy Hammer, Bom Chilom, Warrior Sound Interntional, Sensiriti, Foundation (NL), Ride Di Vibes, Fury Bass, Bass Odyssey, King Addies and many more……..
Proud To Represent The UK
The Lionheart Sound)
Royal Marx Sound System
Holding The Order & Protecting The Culture